Slide 1
Don't Worry About Taxes Just Work With Us..
leading consulting firm in Jaipur providing all type of business consulting in the field of Taxation, Accounts, Legal & Finances etc.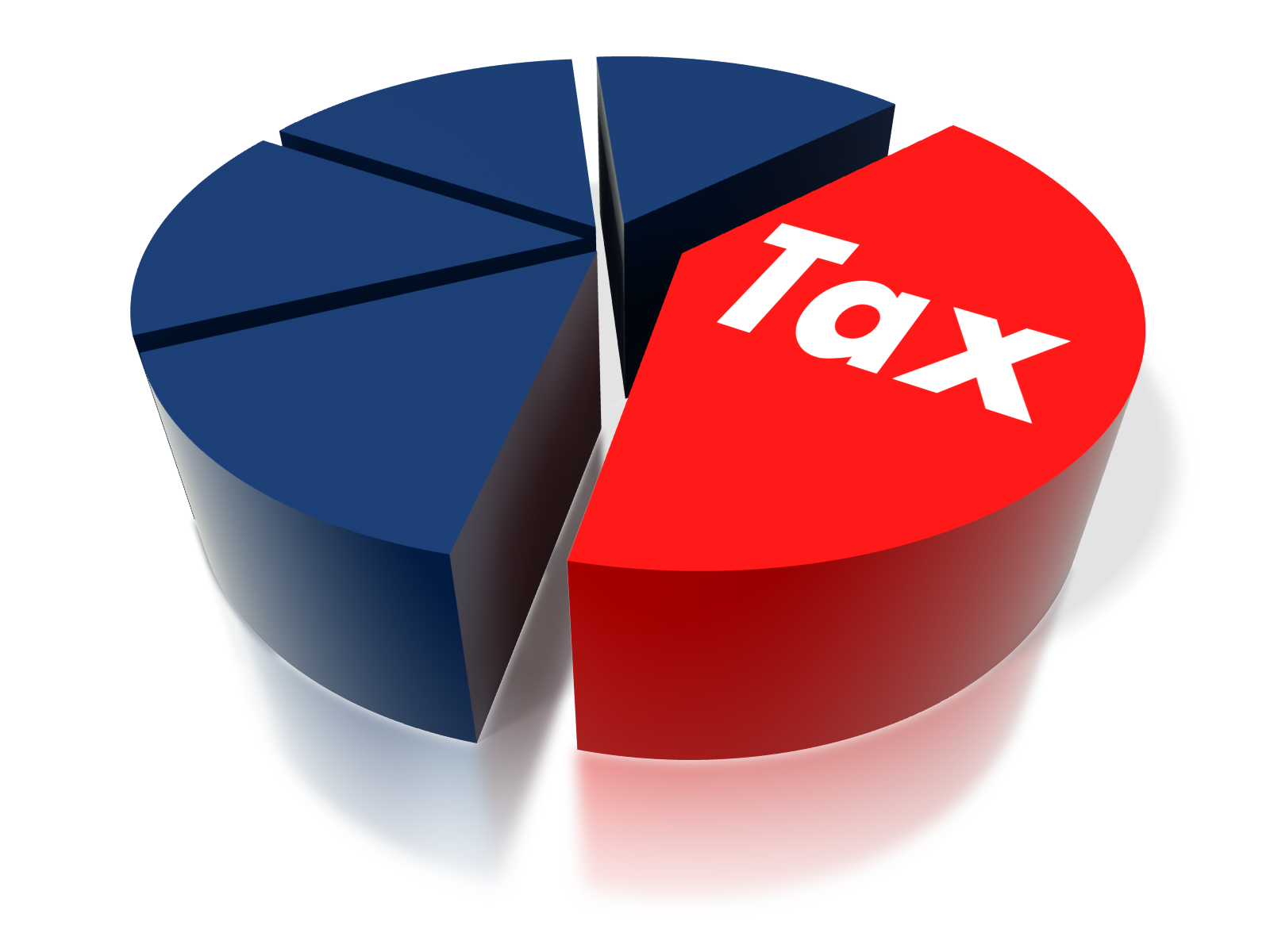 Slide 1
Annual Compliances for Private Limited Company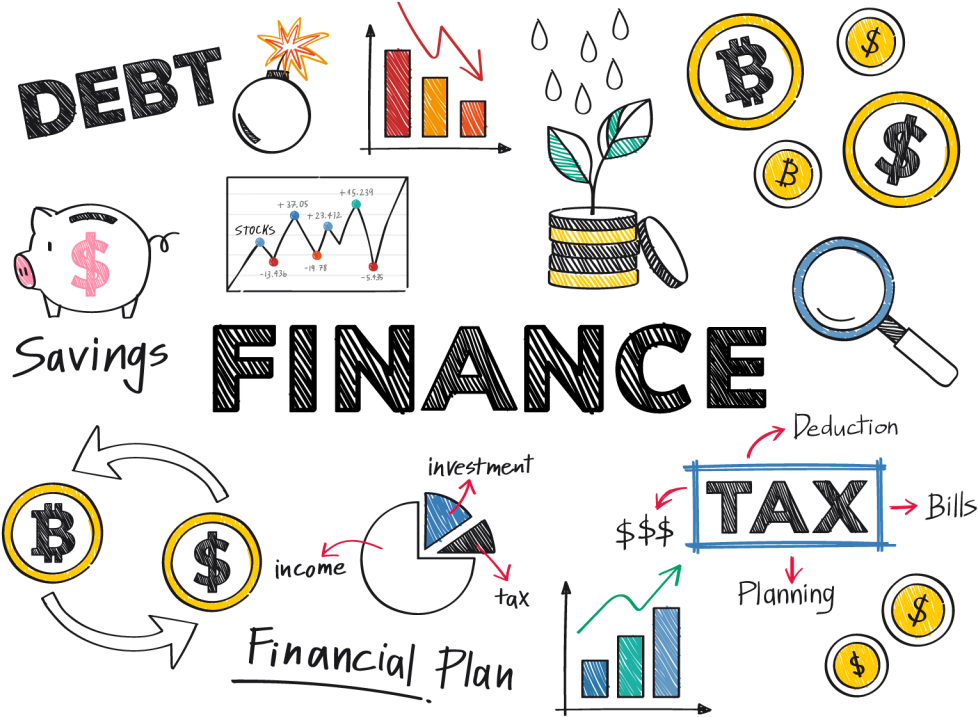 Slide 1
Limited Liability Partnership (LLP) Registration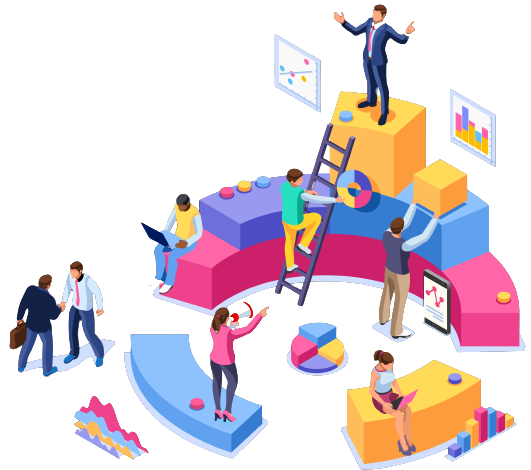 Slide 1
Private Limited Company Registration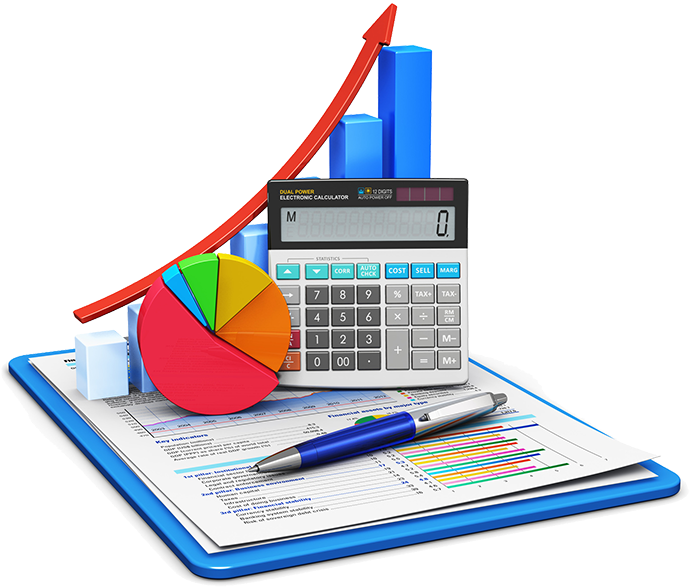 Slide 1
GST Registration @ Rs. 998/- only All Inclusive

@ Rs. 998/- only All Inclusive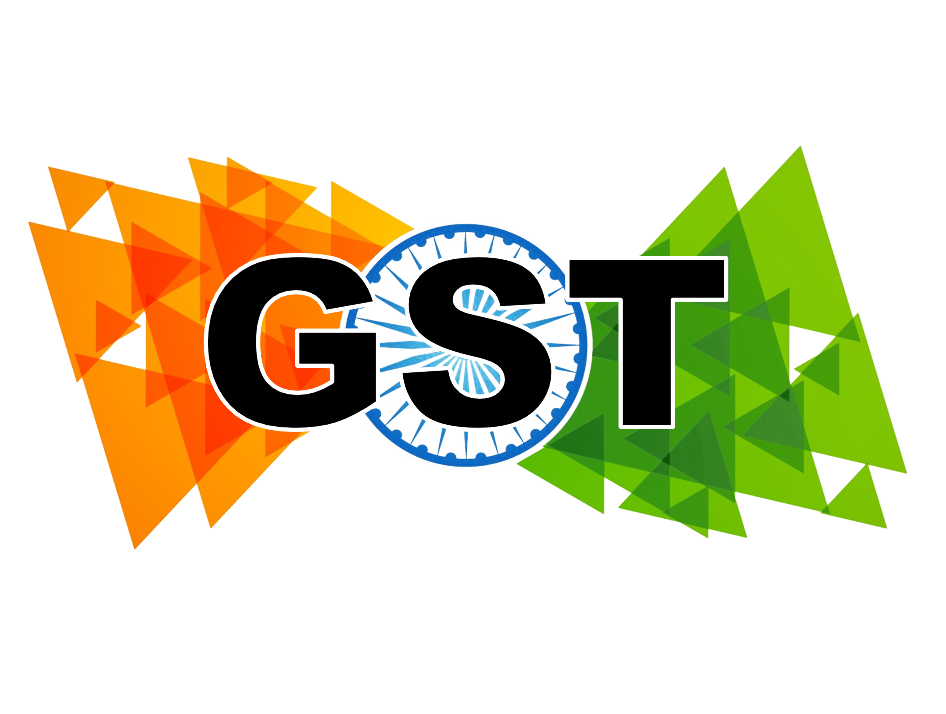 Slide 1
Import Export Code (IEC)
@ Rs. 1,498 All Inclusive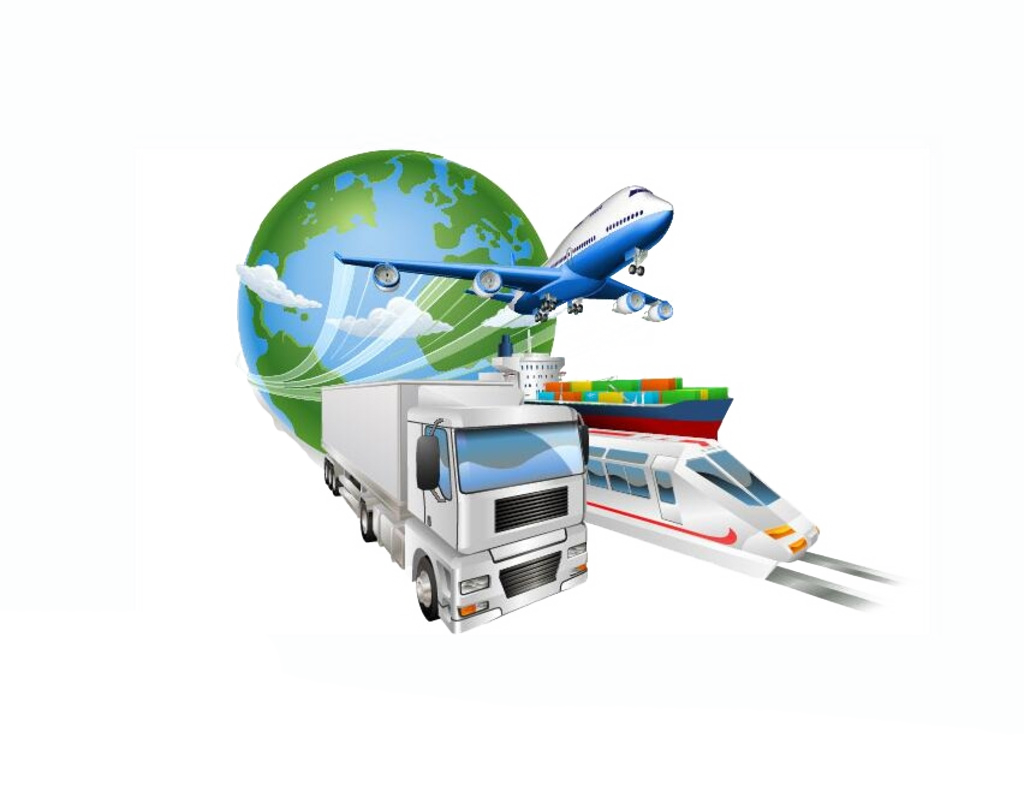 Slide 1
MSME / Udyam Registration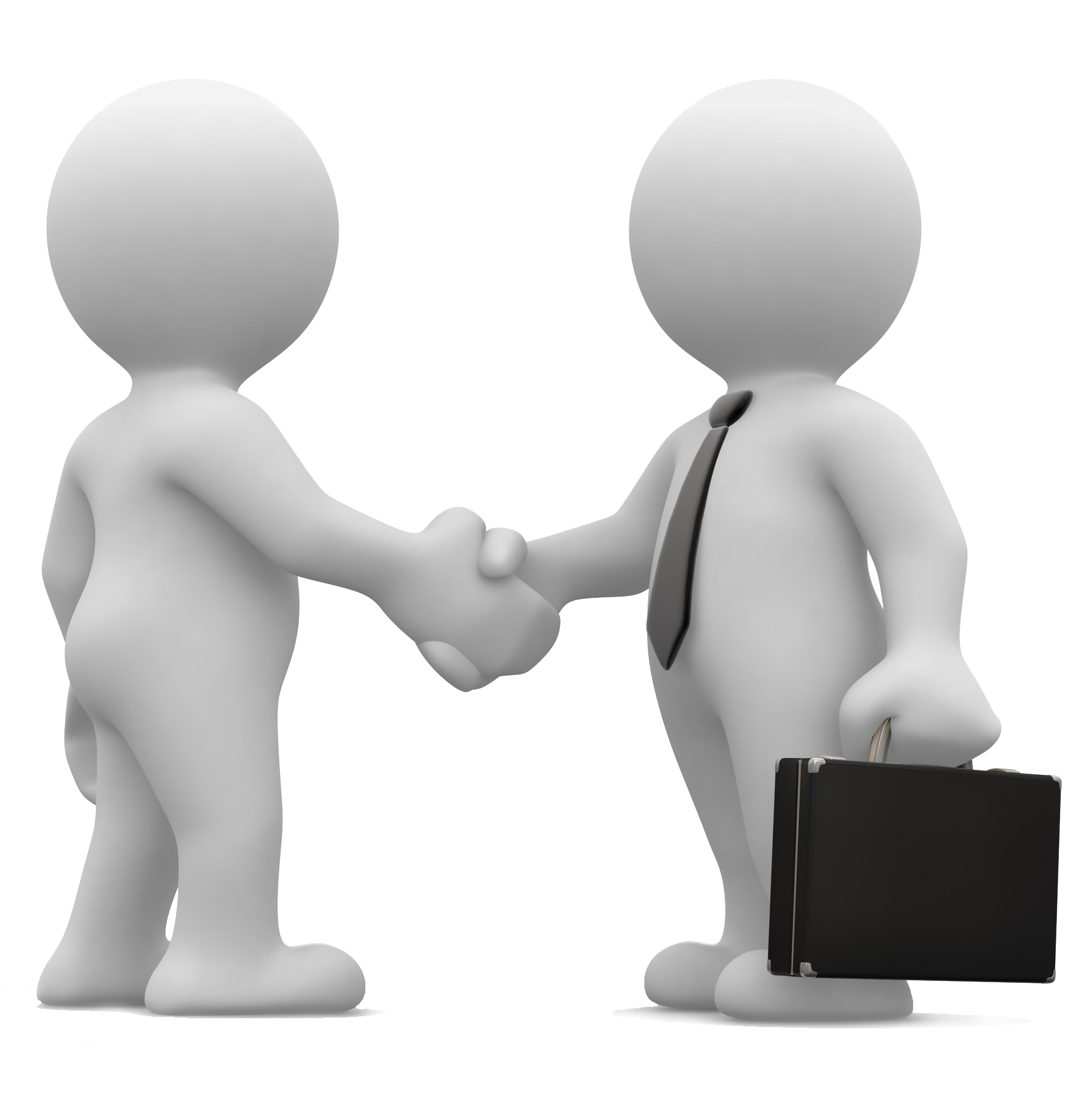 Slide 1
Digital Signature Certificate (DSC) Class 3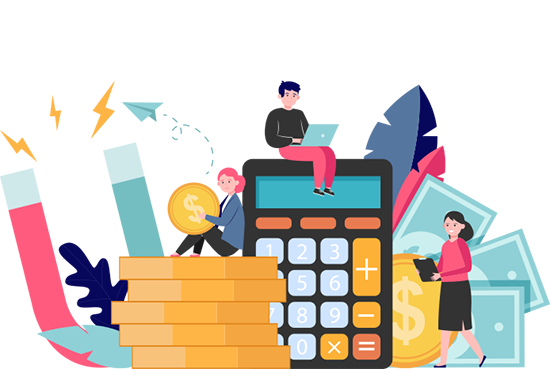 Slide 1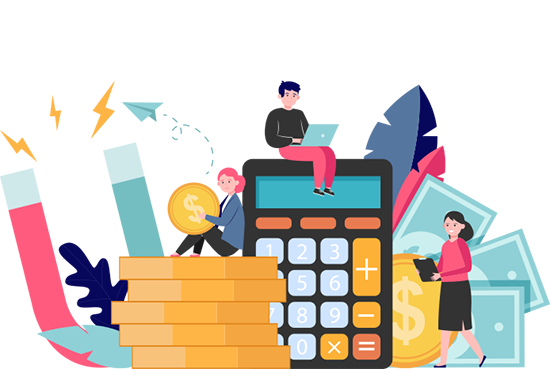 At Taxcaretoday, we take pride in the services delivered by us and guarantee your satisfaction with our services and support. We constantly improve and strive to deliver the best accounting, financial or secretarial services through the internet. However, in case you are not satisfied with our services, please contact us immediately and we will correct the situation, provide a refund or offer credit that can be used for future Taxcaretoday orders.
The website, www.taxcaretoday.com ("Website"), is owned and operated by Unitum Fintech Bharat Private Limited. ("Company"), a private limited company incorporated under the provisions of the Companies Act, 2013. The term "Company" includes its representatives, administrators, employees, directors, officers, agents, successors, and assigns, unless repugnant to the context.
For the purposes of this Refund Policy ("Policy"), the terms 'You' and 'User' refer to any legal person or entity accessing or using the services provided on this Website, who is competent to enter into binding contracts under the Indian Contract Act, 1872.
The terms 'We,' 'Us,' and 'Our' refer to the Website and/or the Company, as required by the context.
The terms 'Party' and 'Parties' refer individually and collectively to the User and the Company, as required by the context.
Not Satisfied? Let us know!
If you're not satisfied with the service, Select the Engagement, which is not upto your expectations and select Not Satisfied. We will escalate the engagement to the concerned Agent and Managers to speed up the process. Please note that while we would be able to control delays on our side, we will be unable to control delays on Government side or deficiencies in documents submitted. Hence, kindly bear with our team as we try our best to complete your engagement to the best of our ability.
15 Day Refund Policy
If a service engagement has not commenced, you have the option to request a refund within 15 days of making the payment. Prior to issuing any refund, we retain the right to make reasonable attempts to fulfil the service to the best of our ability.
Modification of Service
In the event that you desire to make a change to the service you have initially requested and opt for an alternative service, you are entitled to submit a formal request for such modification within a period of 15 days from the date of purchase, or before the commencement of the service engagement, whichever occurs earlier. The purchase price of the original service, less any money paid to government entities, such as filing fees or taxes, or to other third parties with deducted and the next service will be launched. The Change of service will be permitted to the same value or a higher value.
Request Refund
To initiate a refund request, You will be required to send an email to contact@taxcaretoday.com along with details of the transaction to begin the refund process. Refunds are normally processed within 2-4 weeks from the date of request along with all relevant information.
Factors Outside our Control
We cannot guarantee the results or outcome of your particular procedure. For instance, the government may reject a trademark application for legal reasons beyond the scope of Taxcaretoday service. In some cases, a government backlog or problems with the government platforms (e.g. MCA website, Income Tax website, FSSAI website) can lead to long delays before your process is complete. Similarly, Taxcaretoday does not guarantee the results or outcomes of the services rendered by our Associates on Similar or any other platform, who are not employed by Taxcaretoday. Problems like these are beyond our control and are not covered by this guarantee or eligible for refund. Hence, delay in processing of your file by the Government cannot be a reason for refund.
Force Majeure
Taxcaretoday shall not be considered in breach of its Satisfaction Guarantee policy or default under any terms of service, and shall not be liable to the Client for any cessation, interruption, or delay in the performance of its obligations by reason of earthquake, flood, fire, storm, lightning, drought, landslide, hurricane, cyclone, typhoon, tornado, natural disaster, act of God or the public enemy, epidemic, famine or plague, action of a court or public authority, change in law, explosion, war, terrorism, armed conflict, labour strike, lockout, boycott or similar event beyond our reasonable control, whether foreseen or unforeseen (each a "Force Majeure Event").