Slide 1
Don't Worry About Taxes Just Work With Us..
leading consulting firm in Jaipur providing all type of business consulting in the field of Taxation, Accounts, Legal & Finances etc.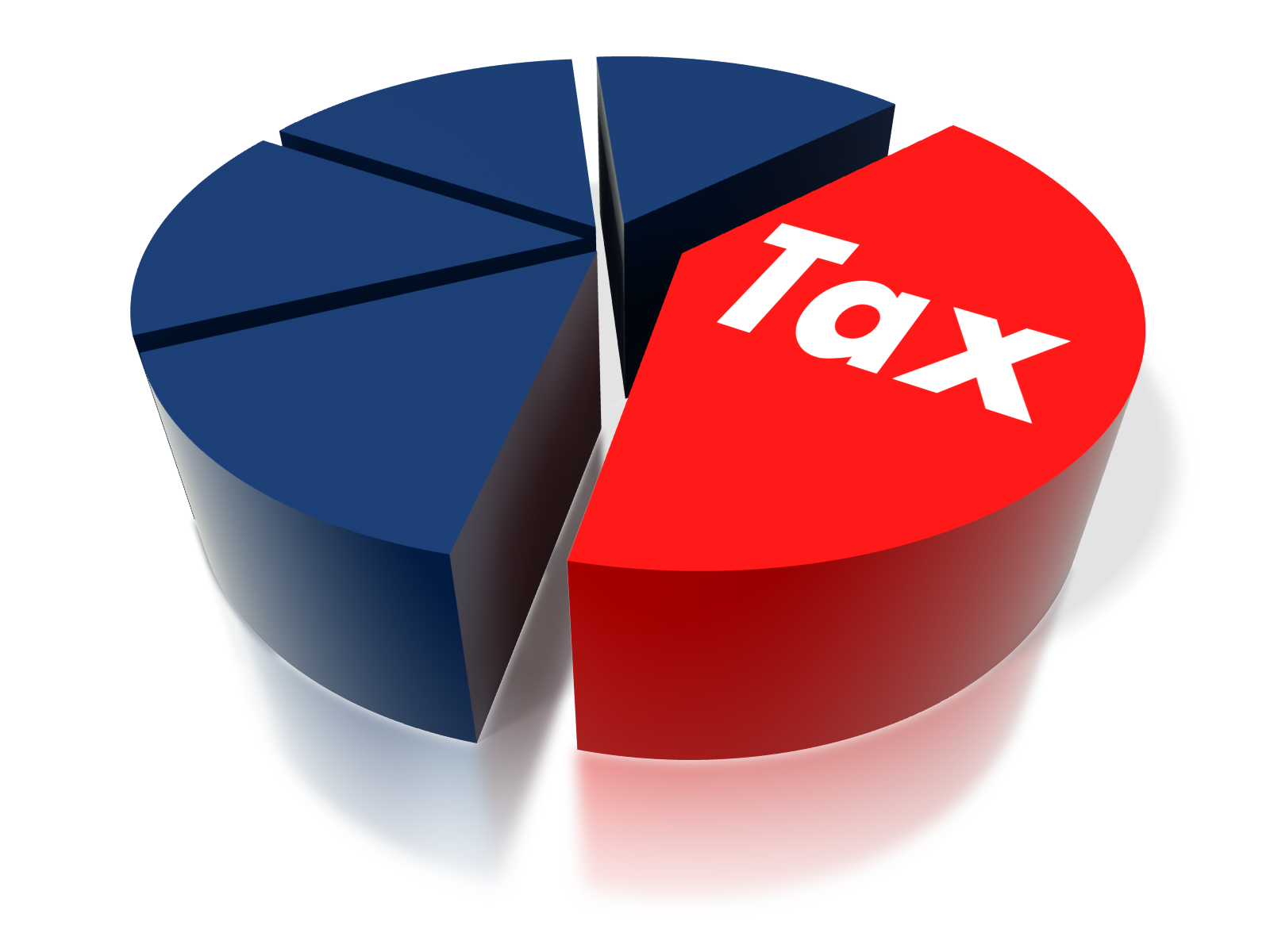 Slide 1
Annual Compliances for Private Limited Company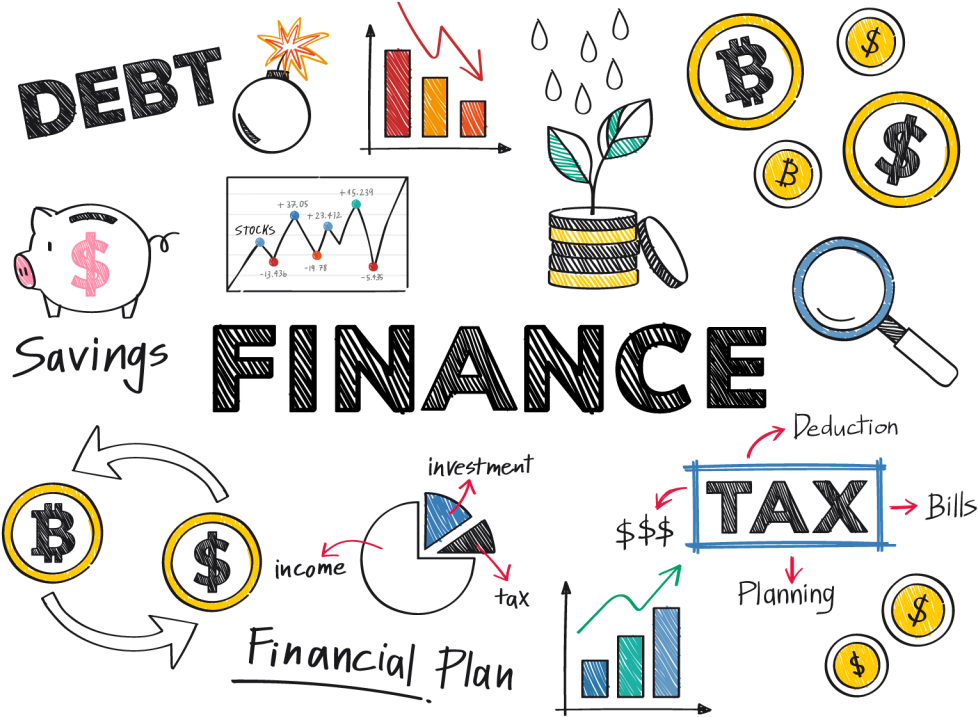 Slide 1
Limited Liability Partnership (LLP) Registration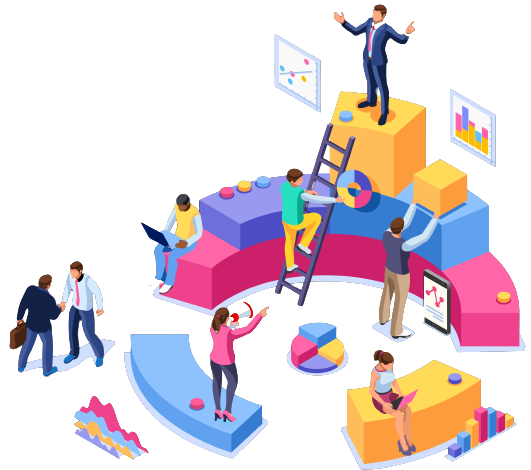 Slide 1
Private Limited Company Registration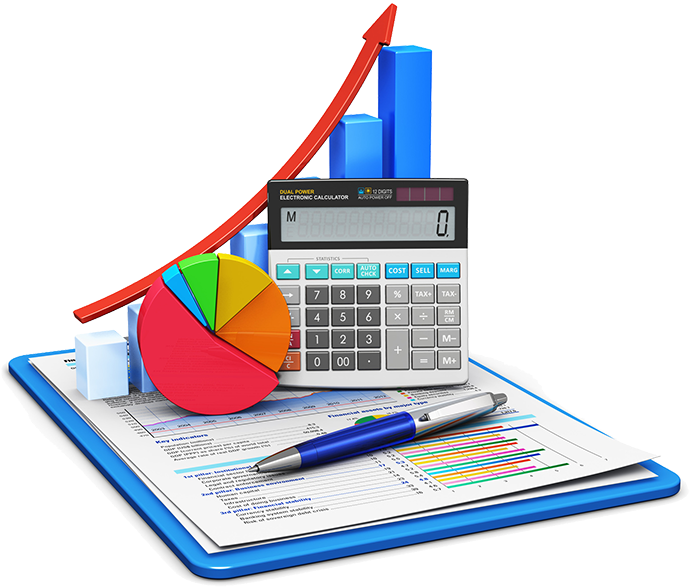 Slide 1
GST Registration @ Rs. 998/- only All Inclusive

@ Rs. 998/- only All Inclusive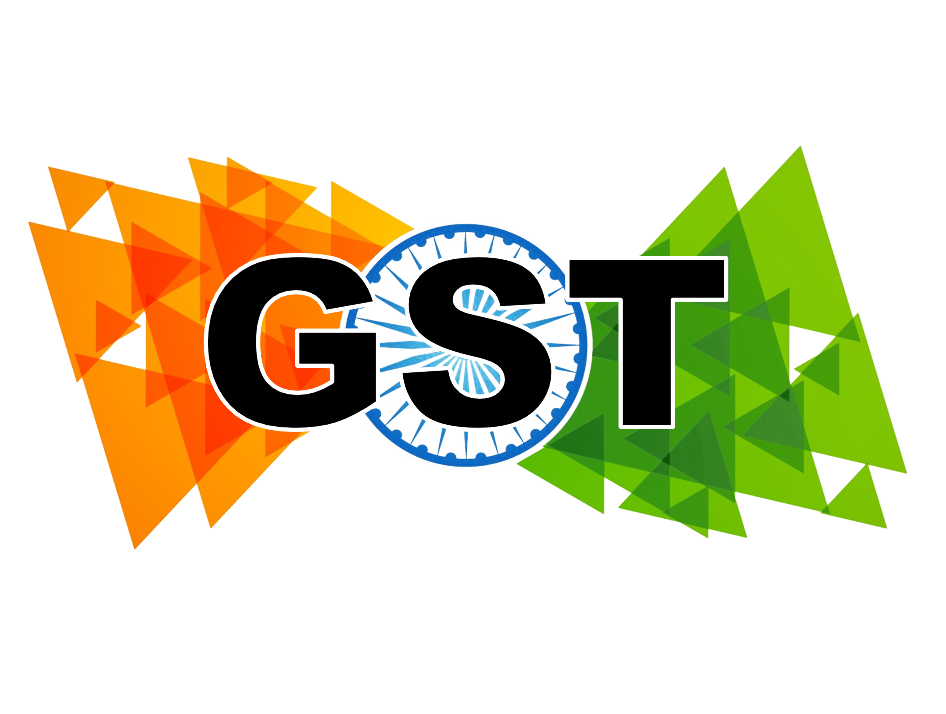 Slide 1
Import Export Code (IEC)
@ Rs. 1,498 All Inclusive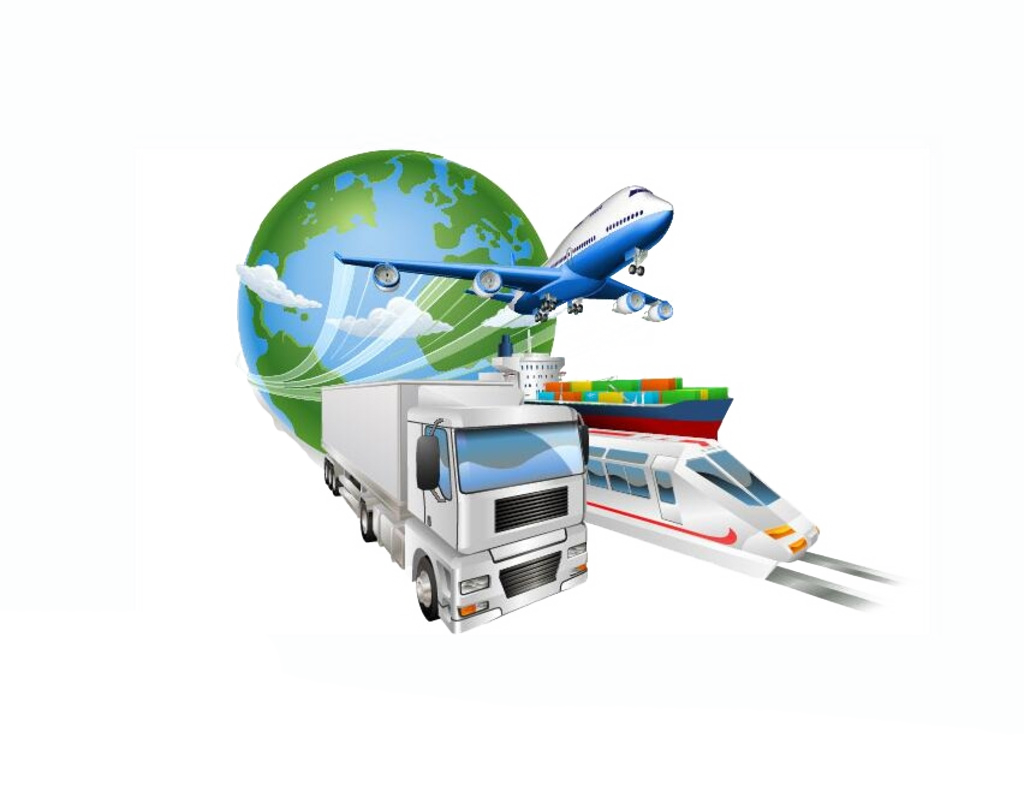 Slide 1
MSME / Udyam Registration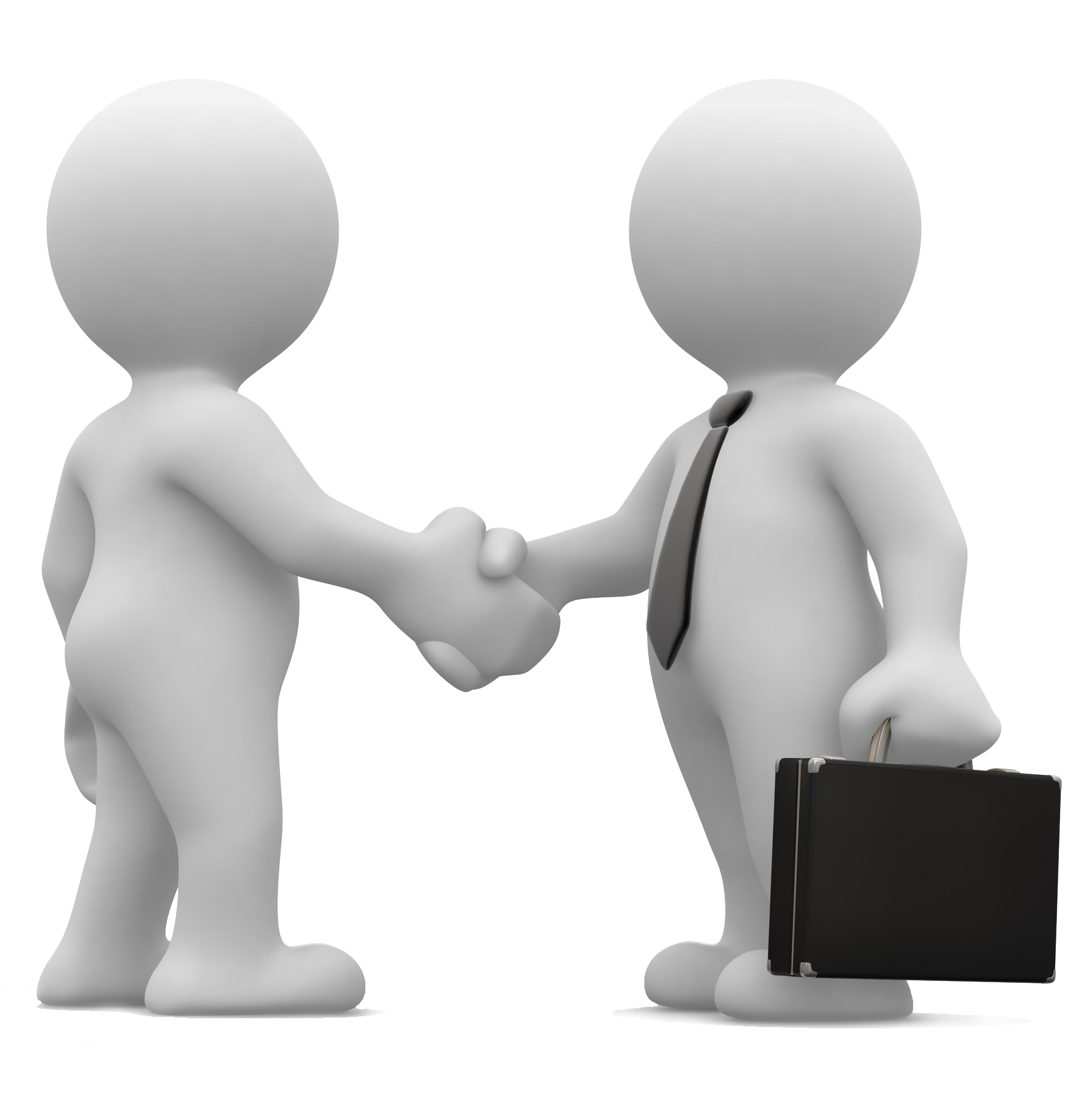 Slide 1
Digital Signature Certificate (DSC) Class 3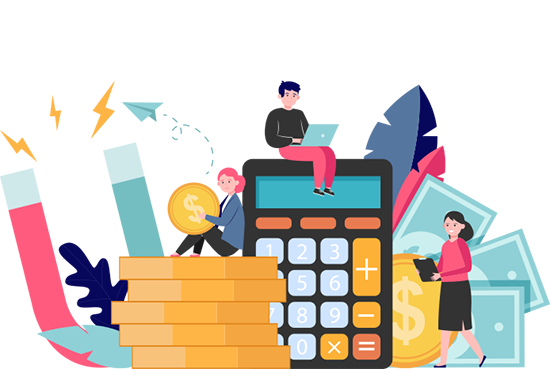 Slide 1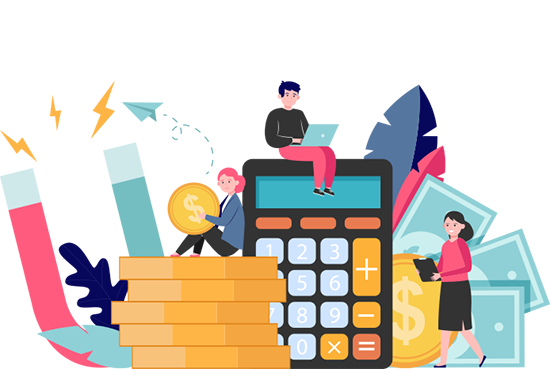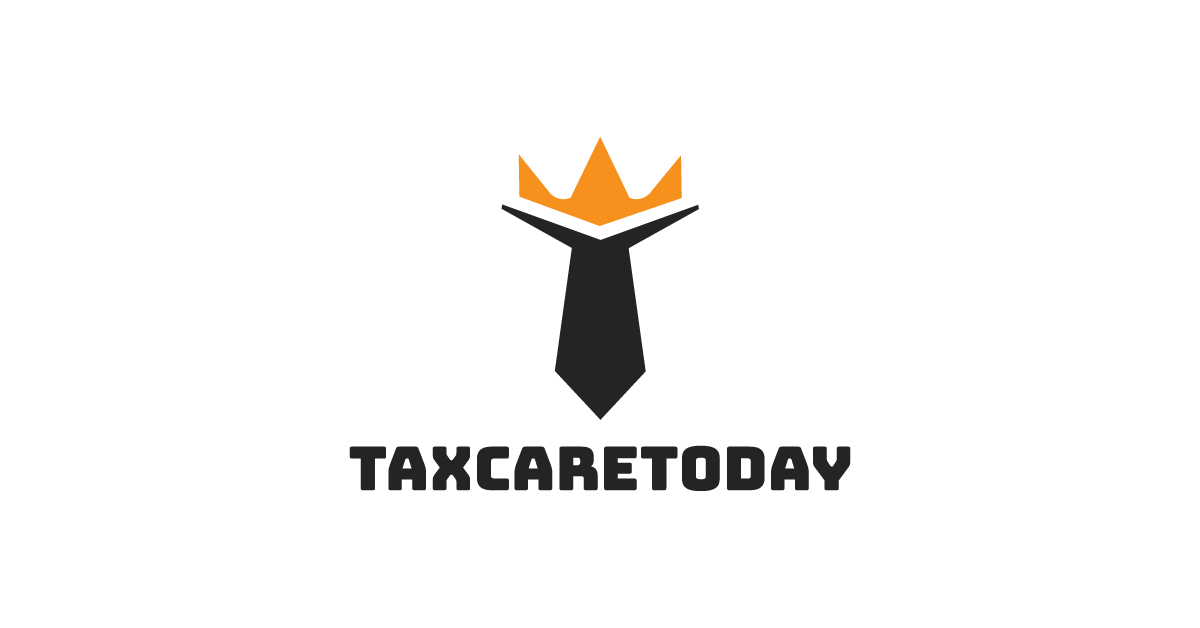 The first step towards establishing TAXCARETODAY was taken in 2014. Today it is a leading consultancy company with expertise in Company Registration, Company Compliances, Taxation and Secretarial Services. The company has reached this height with the initiative and sheer consistency of Akash Jain in this industry.
Jain's entrepreneurship vision has expanded the team, enabling it to serve thousands of clients. The services which the team provides are of high quality at significantly low prices. Innovation in work sphere, acceptance and grasp of new technology with ease, to handle the services of clients are prioritized by the team.
This technology driven start-up is recognized by iStart Rajasthan – Startups India Platform.  TAXCARETODAY fulfils its duty towards the clients, varying from diverse professions. This gives us the opportunity and experience to excel in our role. Thus, no matter how complex it is, our team finds a way to complete the task with lucidity and practicality.
Follow us on social Media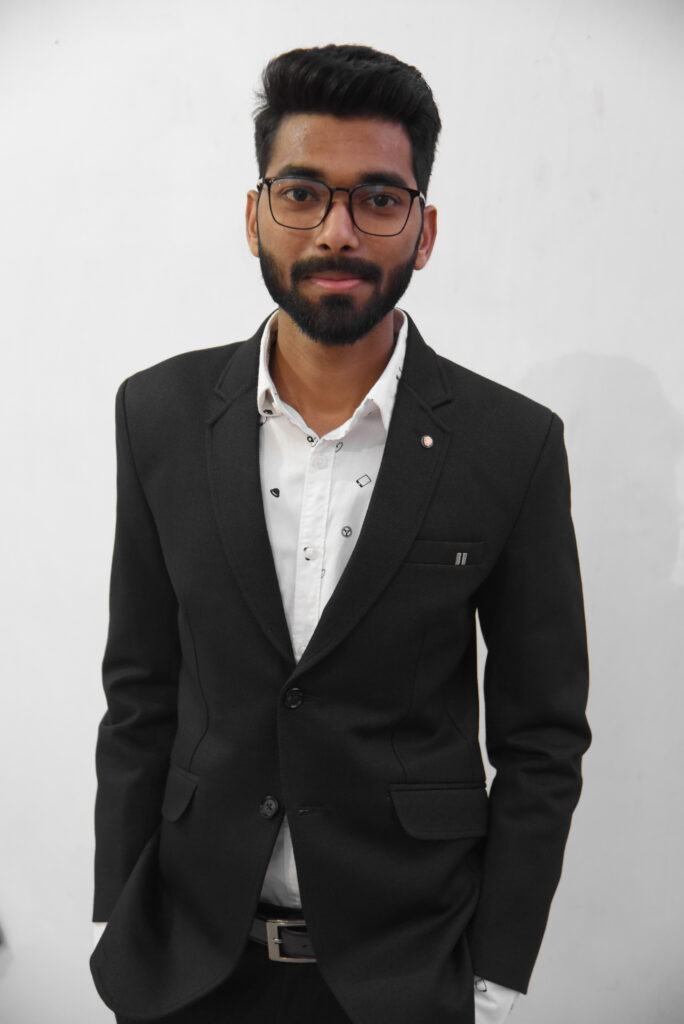 With a background in Commerce, Akash Jain founded TAXCARETODAY in 2014. Since then, Jain has proven a track record in these areas – Taxation, Financial and Investment advisory.  He has played a crucial role in funded Indian startup.
Previously, he joined Chordias, which is a renowned Real Estate Group, in July 2016. There his areas of work expertise included Accounts, Taxation and Business Management.
He also worked with Hippo Cabs-intercity cab services. There he managed a whole department, hence presenting his great leadership skills in action. He took care of Accounting, Auditing, Financial management, Legal and Taxation compliances in Hippo Cabs.
Further, he took up projects in Accounting, Tax audit, statutory audit, return filings etc. in the Chartered Accountant firms – Akhilesh Kumar Jain & Associates and G. Phalod and Co. From here this young entrepreneur's seed of career in auditing and consulting started to grow and thrive. Now he is both block chain and startup enthusiast.
Apart from a person from the Commerce field, he also has a great interest in technology. He believes in tasks automation for growth and scaling up in professional sphere. His mission is to advocate potential start-ups and entrepreneurs by training and assisting them in planning business and compliances management.   
Why

Us
We provide best taxation and registration services for
your company and start-ups.
Take a look to our amazing clients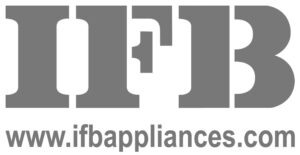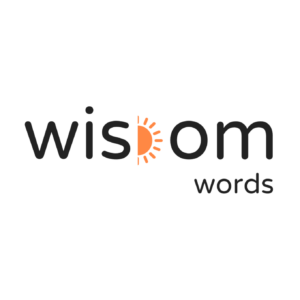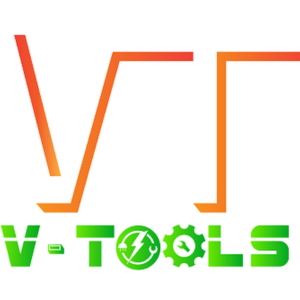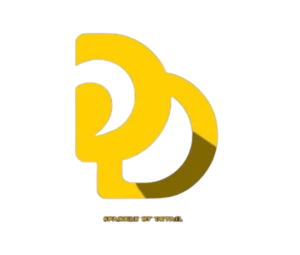 Free Tax Consultation
Feel free to call us, for know more about what we do here and if like so join our services. We will never disappoint you.